Restaurant
After three years of collaboration, Grand hotel Valies and Asian specialty restaurant Room 188 have decided to end the collaboration.
Both the consequences of the corona closures and the shortage on the labor market have made if difficult for the restaurant to maintain the necessary organization and performance at the level required for an atmosphere like Grand Hotel Valies.
This means that from now on Grand Hotel Valies will temporarily not have a restaurant.
The restaurant at Grand Hotel Valies will remain closed untill further notice untill a new operator has been found who can huarantee the quality we strive for.
We will notify you on the websites of Grand Hotel Valies and Hotel DUX when there are new development.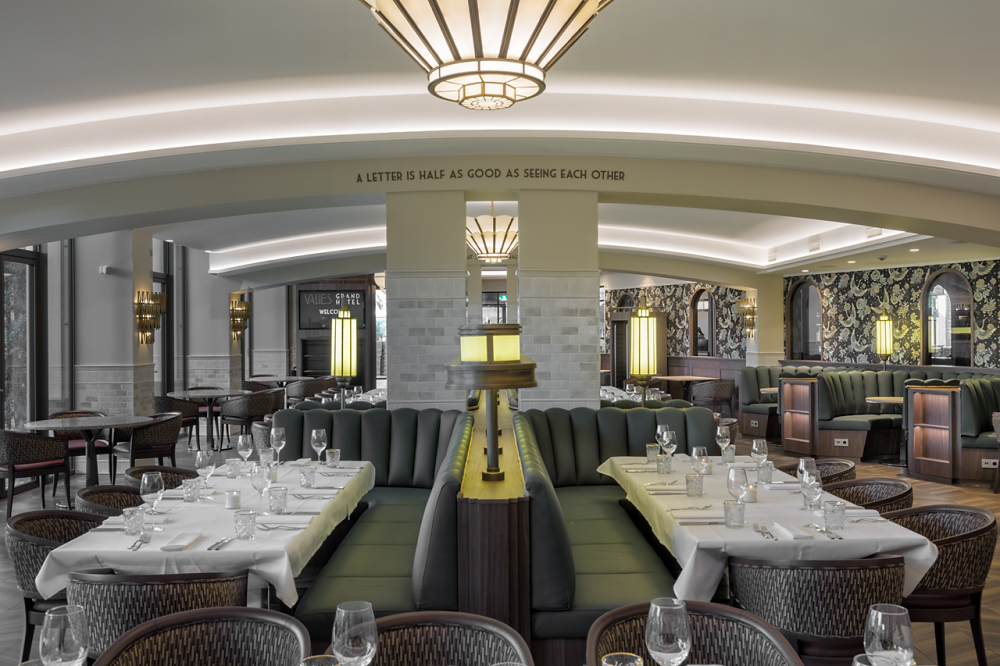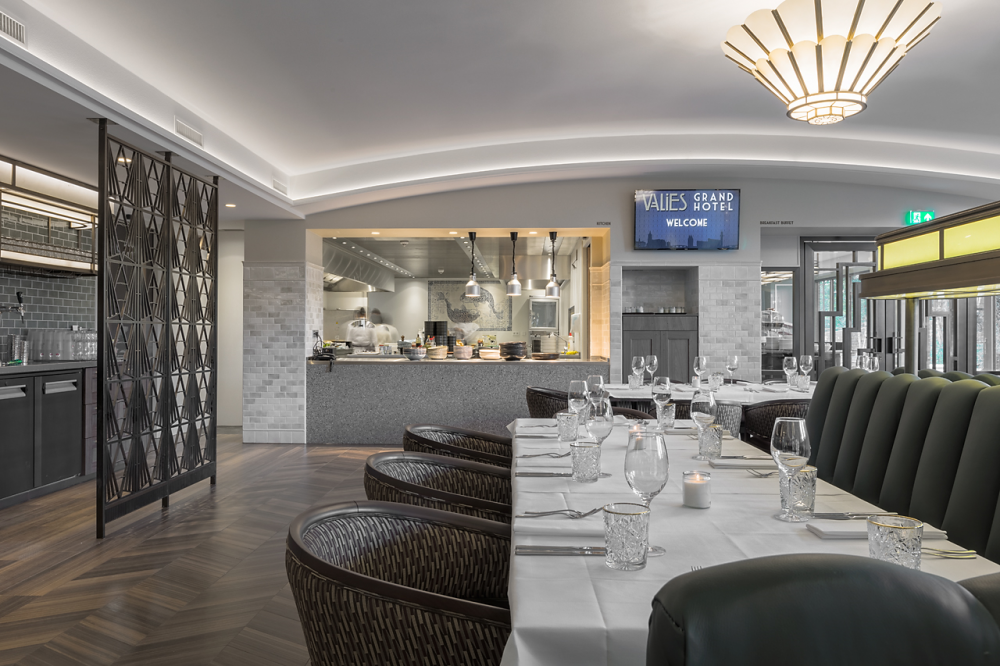 ​